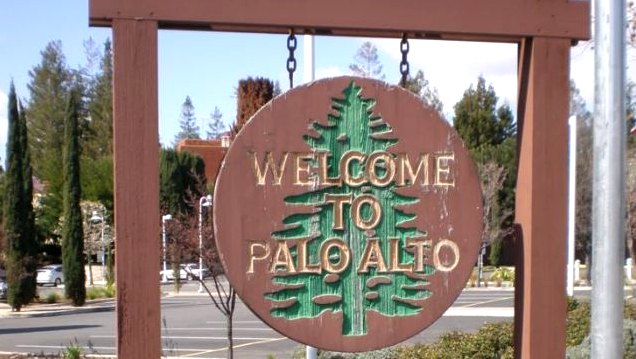 Palo Alto is an amazing, cozy place with plenty of places to explore. Besides for the beautiful scenery, the city has a lot of things to offer. Let's take a look on what to do in Palo Alto, what things to see and visit.
Palo Alto Soccer Club
If you come to the city as a visitor, to enjoy Palo Alto fully immerse yourself into local entertainments and events. For starters, visit the game of the Palo Alto soccer club. This sports club supports teams at three different levels of soccer competitions – competitive, premier, and the national premier league. Even if you are not a soccer fan, once you feel stadium vibes you won't forget it.
Best restaurants and bars
If you are looking for excellent dining options, visit Bird Dog. The place is famous for its chef and his East-West cuisine.
There is cozy in The Wine Room – selected wines and nice music are always there. For those who like to watch sports games with some drinks, go to The Patio.
Junior Museum & Zoo
Wonderful place for both kids and adults where you can look at animals and even touch them. Watch the latest science exhibits or simply stroll. If you are looking for some interesting and fun things to do in Palo Alto – this must be an ideal choice for you.
Hiking near Palo Alto
Definitely, the best place for hiking is Baylands Nature Preserve. Just imagine how great it is to jog along or cycle enjoying incredible landscape and wildlife around. Besides that, there are plenty of nature parks near Palo Alto: Monte Bello Open Space Preserve, Foothills Park, Windy Hill Open Space Preserve.
Yoga and Indoor Cycling classes
To stay in shape, attend Training Space Palo Alto – you'll find here spinning classes, yoga sessions and impressive gym. If you would like to concentrate on cycling class, there are Momentum Cycling Studio. You will have intense, nice training and a few hours of fun.
Visiting swimming pools
Indoor and public swimming pools are spread all over the place. The Palo Alto swiming sports club has open hours for different activities – games, lessons, competitions. Try also Greenmeadow Community Pool and Menlo Swim and Sport.
Festival and events
Palo Alto's vivid life from time to time is enriched by several festivals and many events. The annual Festival of Arts gathers artists and those who enjoy art every August. At the end of the May Chase festival begins. There are a few days of music, dance and parties. Also, kids usually visit camps every summer – they can offer sport, science or even video games to children.
If you moving to or from Palo Alto, our Palo Alto movers are ready to take all your moving chores! Call us today!