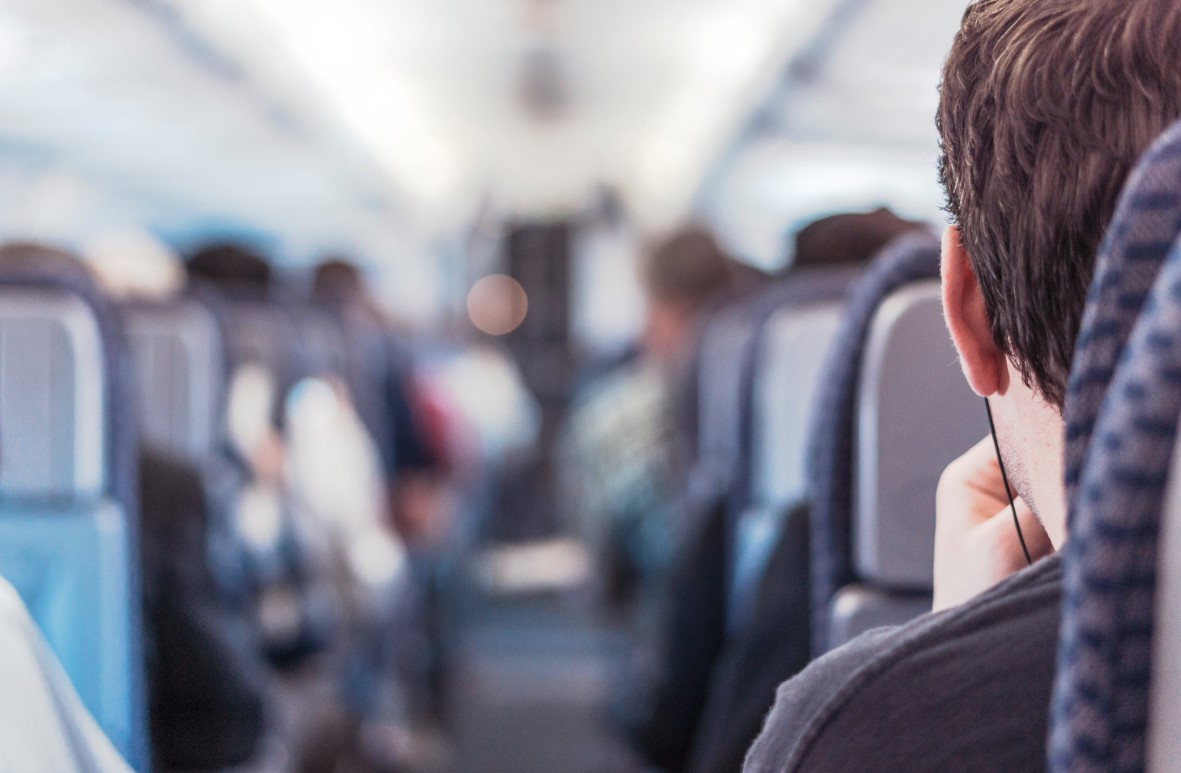 Palo Alto's convenient location and proximity to San Francisco helped to build a very good transit to other places. To move through the city use Sam Trans and Santa Clara VTA services. A single ride will cost you $2.25, day pass – $5.50, monthly pass – $65.60. Dumbarton Express serving as regional bus service. A one-way ticket for an adult costs $2.10, for youth and senior – $1.05.
Caltrain transport company serving as a commuter rail in Palo Alto. There are 32 stations, 29 of which are served every day. A part of the route is California High-speed rail line. It moves between San Jose and San Francisco. A ticket price is based on the number of zones a passenger will pass. For one zone the common price is $3,75. A number of items you can take with your depends on your ticket, sometimes you have to pay some extra money for it.
There are hundreds of Airports that can be reached from Palo Alto. But the airport itself is comparatively small, so sometimes it is better to use airport in San Francisco – which is only one hour of driving from the city.
If you are using a moving company to move to Palo Alto, you will get plenty of advantages. Once you make an appointment professional movers will come to your place, wrap and load your stuff to a truck and deliver it to a new address. No matter how many items you have – it will affect only a size of the truck.